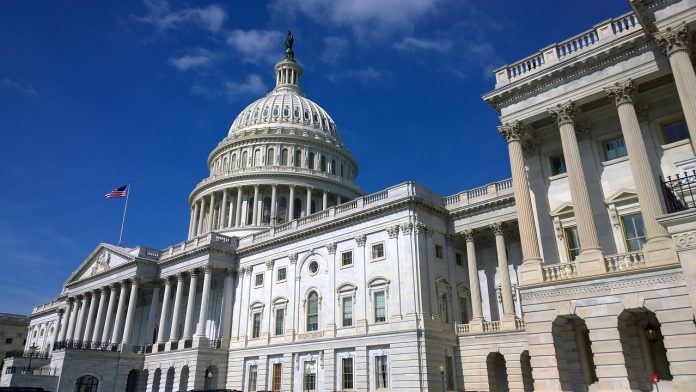 Rep. Tim Ryan (D-Ohio) has had it with the Republican members of the House who attacked a proposed bipartisan commission to investigate the Jan. 6 attack on the U.S. Capitol that was carried out by pro-Trump insurrectionists.
After thanking those in the GOP who supported the measure ― 35 Republicans ultimately broke ranks and voted in favor of the commission ― Ryan lit into those who voted against it.
"Holy cow! Incoherence! No idea what you're talking about," Ryan said, his voice rising in anger as he pointed to the most obvious and glaring hypocrisy: the endless Republican-led investigations into former Secretary of State Hillary Clinton.