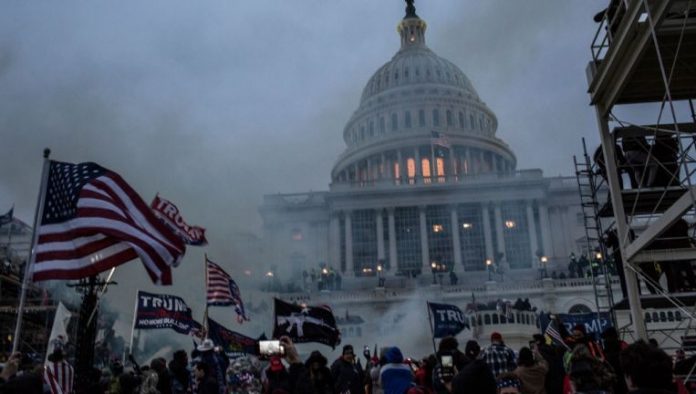 Rep. Scott Perry, R-Pa., would not commit on Sunday to recusing himself from a possible House GOP investigation of the Justice Department's Jan. 6 investigation, even though federal investigators have looked at his role in the larger effort leading up to the insurrection and previously seized his cell phone.
"Why should I be limited? Why should anybody be limited just because someone has made an accusation? Everybody in America is innocent until proven otherwise," Perry told ABC "This Week" anchor George Stephanopoulos.
"We're gonna investigate, and we need to we need to make sure that that these agencies aren't running amok and aren't out of control, which clearly they are," said Perry, the leader of the hard-right Freedom Caucus.