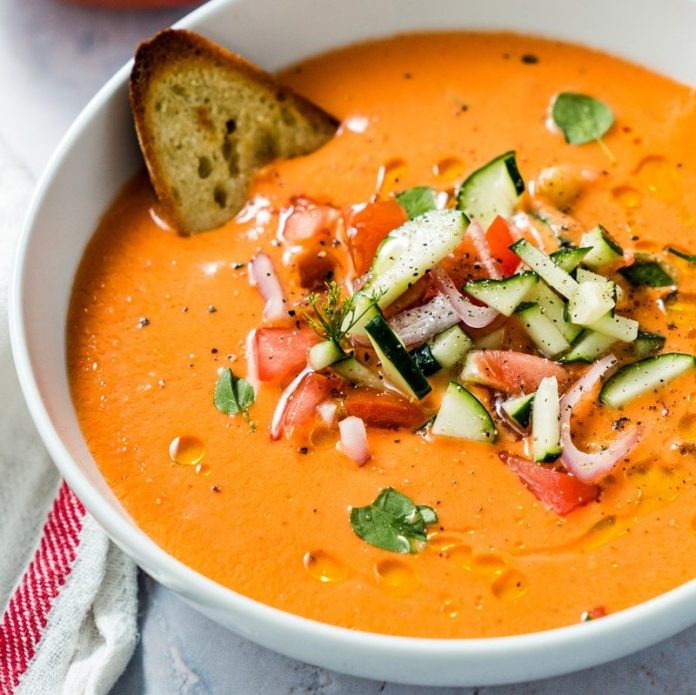 Rep. Marjorie Taylor Greene, R-Ga., who has become known for her love of conspiracy theories and angry outbursts at Democratic leaders, apparently meant to accuse House Speaker Nancy Pelosi of Gestapo police tactics in an interview Tuesday.
But it didn't quite come out that way, and the mistake she made immediately set off a chorus of delighted ridicule from her critics on social media.
Rather than compare Pelosi's tactics to the Nazi secret police, she instead compared them to a bowl of chilled soup.