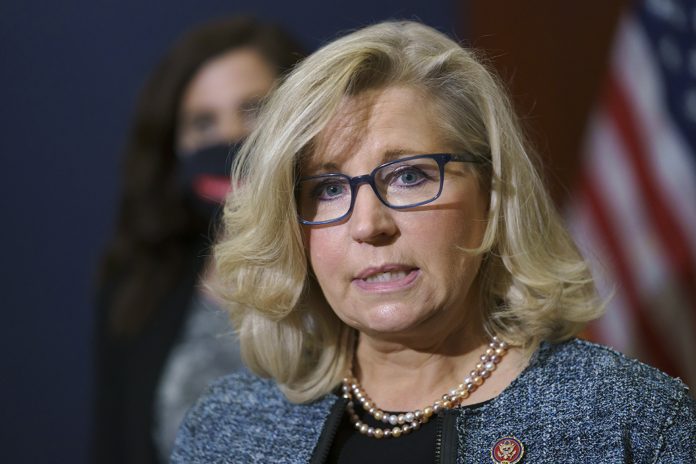 Rep. Liz Cheney, R-Wyo., a onetime House GOP leader and a daughter of former Vice President Dick Cheney, was ousted in a Republican primary Tuesday night, NBC News projects.
Former President Donald Trump's name wasn't on the ballot, but his shadow eclipsed the contest as he sought revenge for Cheney's vote last year to impeach him and her work on the committee investigating his behavior leading up to the Jan. 6 attack on the Capitol. His hand-picked challenger, Harriet Hageman, defeated Cheney in a multi-candidate race.
With 80% of the vote counted before midnight, Hageman was leading Cheney by more than 32 points. But the result didn't put an end to hostilities between Trump and Cheney. Instead, she vowed to escalate them.