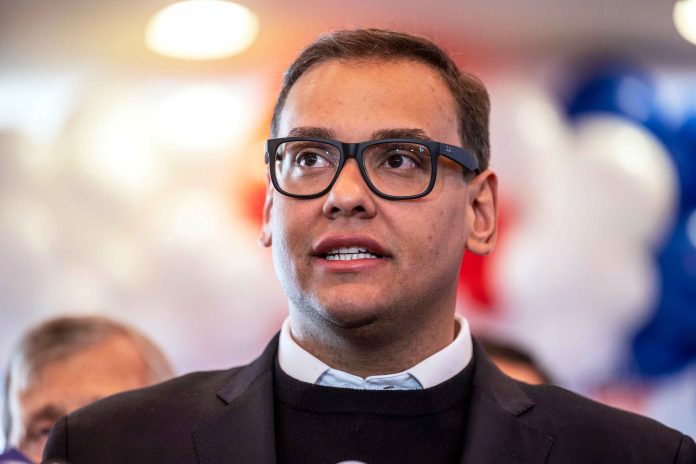 The father and an aunt of Rep. George Santos, R-N.Y., guaranteed his $500,000 bond after he was charged last month with more than a dozen federal counts, a source familiar with the matter confirmed Thursday.
The congressman's father, Gercino Dos Santos, and Elma Santos Preven, his aunt, were the suretors for the bond. They did not have to provide any money upfront — they are obligated to pay only if Santos violates the terms of his release.
Their names, first reported by ABC News, were confirmed minutes before a federal court in New York released a document just after noon Thursday showing the family members' signatures.