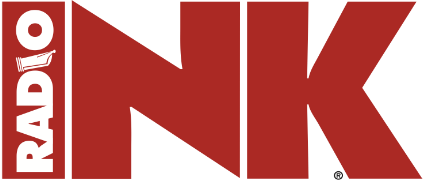 Stephanie Miller, the Crossover Media Group syndicated political talker, is hitting the virtual road for a comedy show tour. Stephanie Miller's Sexy Liberal Virtual Tour debuts Saturday, June 6.
The montly online event will feature Miller, along with John Fugelsang, Hal Sparks and Frances Callier and Angela V. Shelton (aka "Frangela") in a
special online version
of the
Sexy Liberal Tour
.