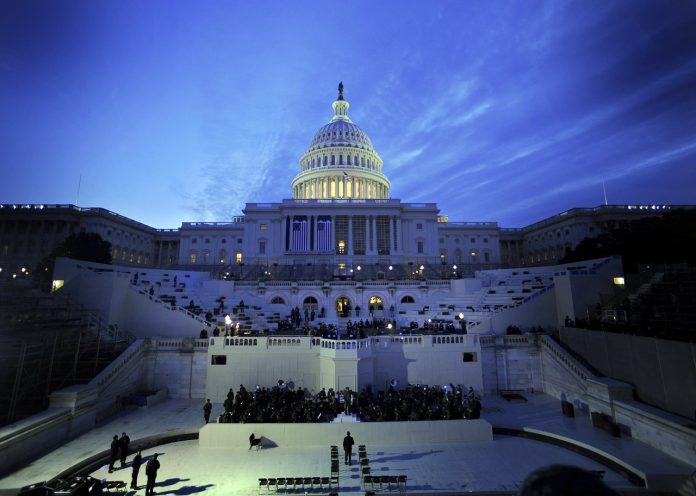 GOP lawmakers have reinstated representatives Marjorie Taylor Greene (R-Ga.) and Paul Gosar (R-Ariz.) to House committees nearly two years after Democrats stripped them of their assignments, multiple news outlets have confirmed.
On Tuesday, the House GOP Steering Committee, which delegates committee assignments, voted unanimously to assign Greene and Gosar to the Oversight and Accountability Committee, CNN reports. Greene also nabbed a seat on the Homeland Security Committee, and Gosar returned to a seat he'd occupied previously on the Natural Resources Committee.
Both representatives, who are staunch supporters of former President Donald Trump and critics of President Joe Biden, were removed from their respective committees in 2021 following their controversial actions and comments.