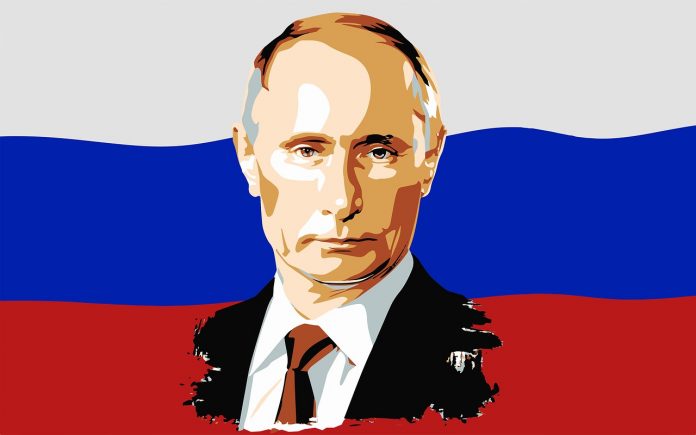 Russian President Vladimir Putin marked Victory Day, celebrating the Soviet Union's World War II triumph over Nazi Germany with a grand display of military might and an address from Moscow's Red Square.
The Russian leader linked his war in Ukraine with that historic struggle in a speech that blamed the West for the conflict but contained no new escalations.
Progress in Ukraine has eluded Putin, with Russian forces devastating but far from defeating the country in a war that has ground on for more than two months. With his military failing to secure the gains Putin may have wanted in order to declare success, analysts have speculated about whether the Kremlin may use the occasion to further intensify its struggling campaign.