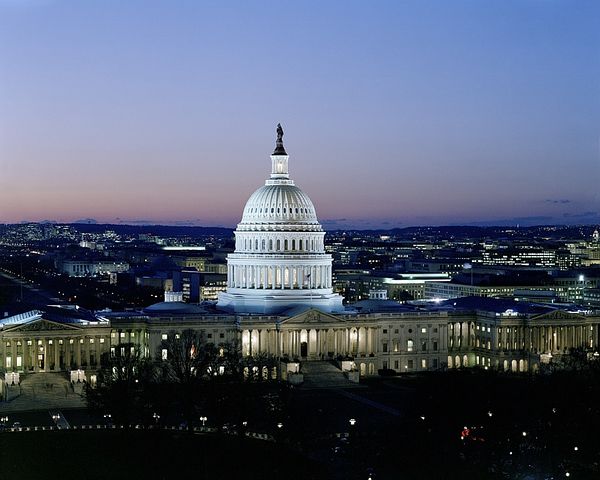 The term "pussy ass bitch" has been entered into the Congressional Record after a former Twitter employee testified about a tweet former President Donald Trumpwanted taken down.
During Wednesday's House Oversight Committee hearing, the panel heard testimony that in 2019, then-President Trump's White House reached out to Twitter asking that a tweet from model Chrissy Teigen be removed from the platform.
Rep. Maxwell Frost (D-FL) asked ex-Twitter employee Anika Collier Navaroli what the tweet said.