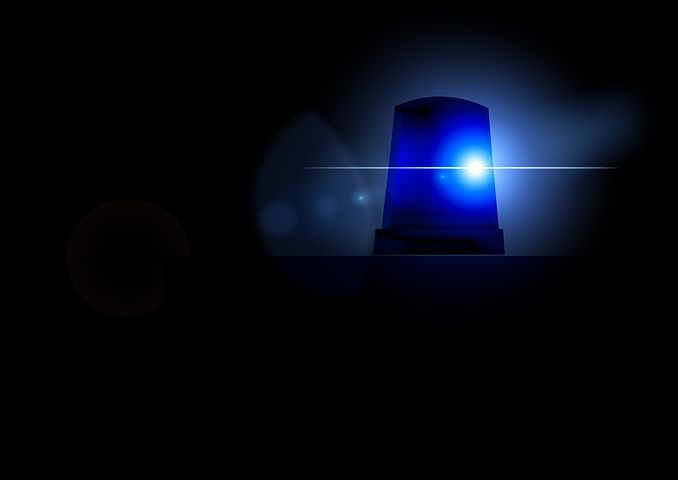 A day after a police officer shot a Black man multiple times in the back, law enforcement deployed what appeared to be tear gas as protesters defied a curfew in Kenosha, Wisconsin.
Multiple fires were burning at buildings in Kenosha lat Monday night, NBC affiliate WTMJ reported, but it was not clear how or when they started. Several parked vehicles not far from the courthouse were in flames about 11 p.m., according to video and an NBC crew at the scene.
Earlier in the day, Gov. Tony Evers authorized the National Guard to help local law enforcement respond to the protests.