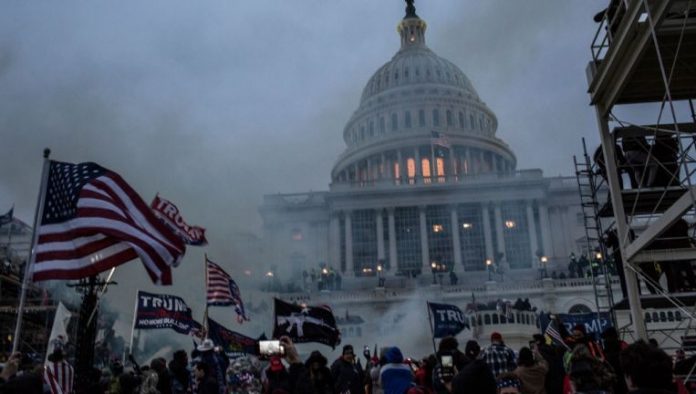 Justice Department prosecutors are preparing to fight in court to force former White House officials to testify about then-President Donald Trump's conversations and actions around January 6, according to people briefed on the matter.
At issue are claims of executive privilege that prosecutors expect the former president to make in order to shield some information from the federal grand jury as the criminal investigation moves deeper into the ranks of White House officials who directly interacted with
Trump
.
DOJ's preemptive move is the clearest sign yet that federal investigators are homing in on Trump's conduct as he tried to prevent the transfer of power to
Joe Biden
.