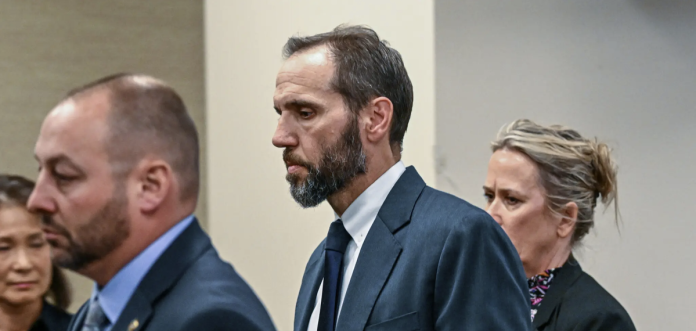 Even as the special counsel, Jack Smith, appears to be edging closer toward bringing charges against former President Donald J. Trump in connection with his efforts to overturn the 2020 election, prosecutors have been continuing to investigate multiple strands of the case.
In recent weeks, Mr. Smith's team has pushed forward in collecting new evidence and in arranging new interviews with witnesses who could shed light on Mr. Trump's mind-set in the chaotic postelection period or on other subjects important to the inquiry. At the same time, word has emerged of previously undisclosed investigative efforts, hinting at the breadth and scope of the issues prosecutors are examining.
In the past few days, a lawyer for Bernard B. Kerik, the former New York City police commissioner who worked closely after the election with Mr. Trump's lawyer, Rudolph W. Giuliani, gave hundreds of pages of documents to prosecutors working with Mr. Smith.