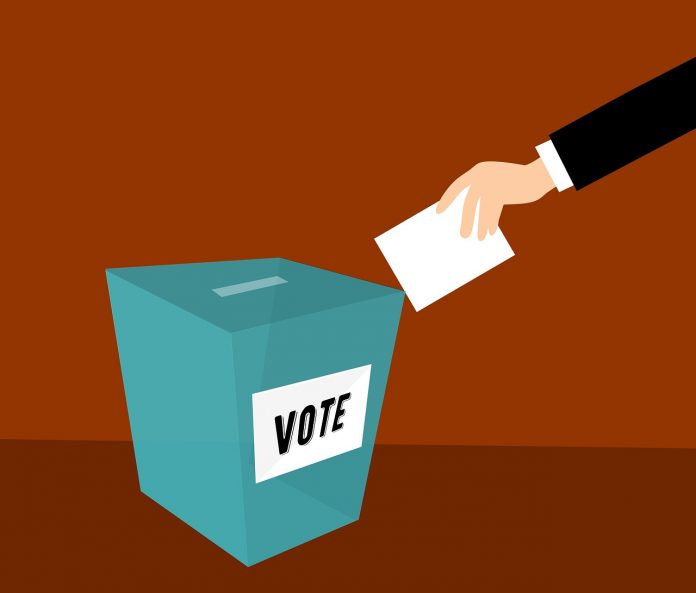 Joe Biden doubled his delegate lead over Bernie Sanders in Tuesday's primaries, giving him a nearly insurmountable advantage after sweeping Florida, Illinois and Arizona, according to NBC News projections.
The former vice president now has 315 more delegates than the senator from Vermont — 1,132 to Sanders' 817 — after having started the night with an edge of 154.
Biden has passed the halfway mark and is well on his way to the 1,991 delegates he needs to win a majority of all delegates and capture the Democratic presidential nomination.