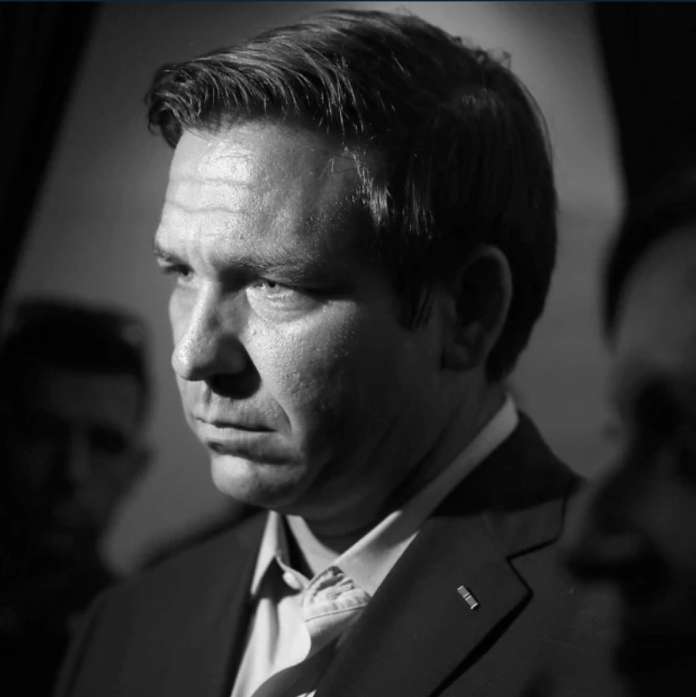 Never Back Down, the super PAC backing Florida Gov. Ron DeSantis' presidential campaign, has ceased its door-knocking operations in Nevada, home to a key early nominating contest, and California, a delegate-rich Super Tuesday state, officials confirmed Wednesday.
They added that in recent weeks, the group also ended its field operations in North Carolina and Texas, two additional states that vote on Super Tuesday in March.
Never Back Down had pitched a wide-ranging canvassing effort throughout the early nominating states as the centerpiece of its effort to help boost DeSantis in the primary — even letting reporters inside its door-knocking boot camp in Iowa where it trained hundreds of canvassers earlier this year. The super PAC had planned to spend $100 million on the effort.