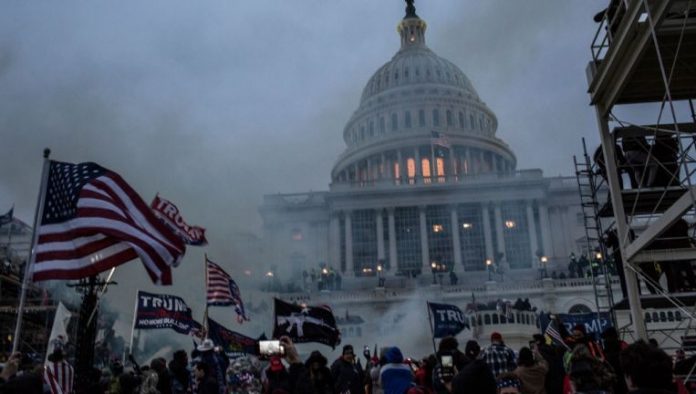 The House select committee investigating the Jan. 6, 2021, attack on the U.S. Capitol will hold the eighth in its latest string of hearings on Thursday starting at 8 p.m. ET — in prime-time.
Committee aides say the session will zero-in on then-President Donald Trump's response to the insurrection by a pro-Trump mob, specifically the 187 minutes between his speech at the Ellipse near the White House earlier that day and his public statement telling rioters to go home.
The panel will also discuss what occurred on the remainder of Jan. 6, including a tweet Trump sent around 6 p.m., and the fallout on Jan. 7, 2021.