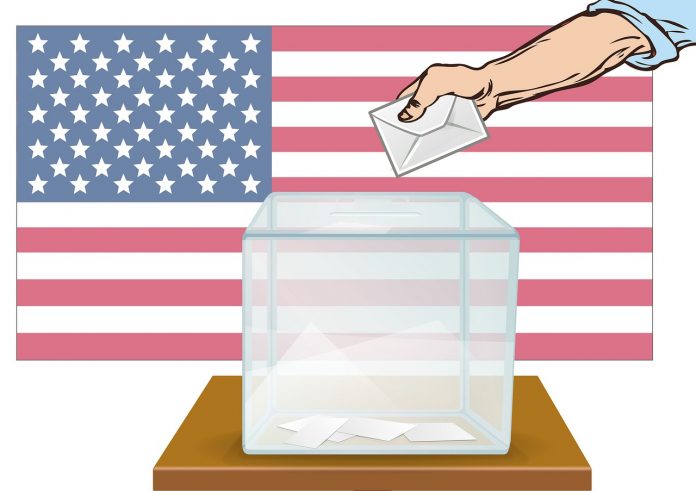 Voting has finished in all seven states that held primaries on Tuesday, as California polls closed at 11 p.m. ET. Some high-profile incumbents – including South Dakota Gov. Kristi Noem and Republican Sens. John Thune and Chuck Grassley – have beaten back their primary challengers, and their general election competitors have been determined for November.
In San Francisco, the Associated Press reported progressive District Attorney Chesa Boudin was recalled amid worries over crime in the city.
In California, results in many races will likely not come on Tuesday night, since the state conducts its elections by mail. It also advances the top two vote getters to run in November, regardless of party affiliation, meaning some match-ups could result in two Democrats facing off or two Republicans.