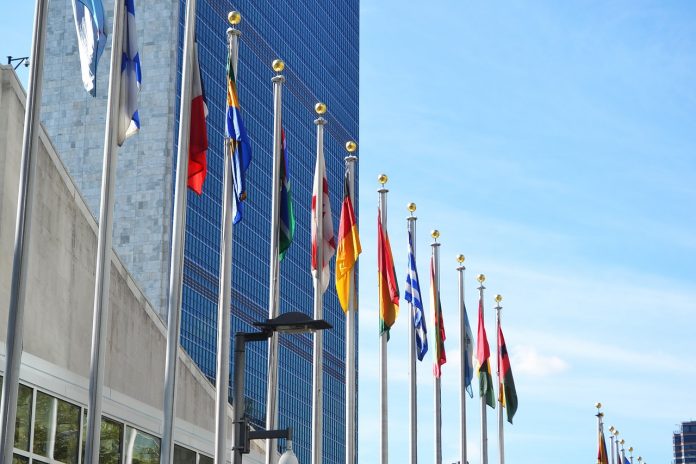 President Donald Trump will address the United Nations General Assembly today.
The president's speech comes amid ongoing tension with Iran and allegations that the president pressured Ukraine to investigate former Vice President Joe Biden and his son.
As Trump met with world leaders Monday, he hinted Iran will be part of his address. The Middle Eastern Country is being blamed for an attack on two Saudi oil facilities 10 days ago.