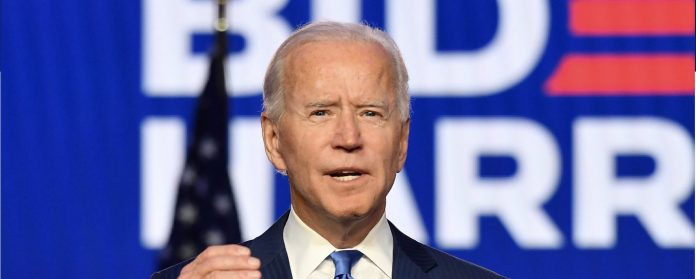 President-elect Joe Biden announced Monday the members of a COVID-19 advisory board as he transitions into the White House. The roster of experts and doctors will help guide his administration as it confronts a rapidly worsening crisis that has already killed hundreds of thousands of Americans and infected millions more.
The board will be co-chaired by three public health heavyweights: Dr. David Kessler, a former commissioner of the Food and Drug Administration under President Bill Clinton, Dr. Vivek Murthy, who served as surgeon general under President Barack Obama, and Dr. Marcella Nunez-Smith, a professor of public health at Yale University.
The board will also include a slate of global health experts, infectious disease researchers and doctors.