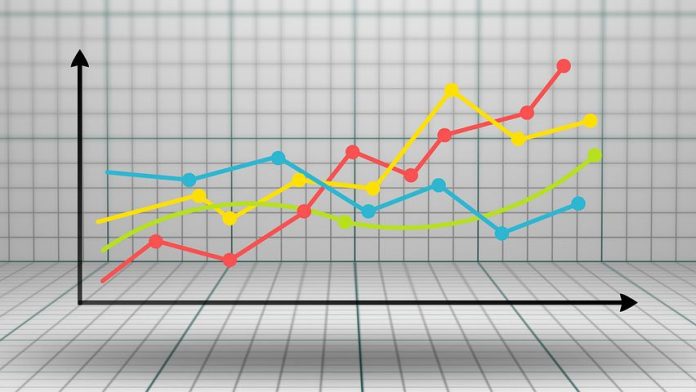 President Donald Trump continues to trail presumptive Democratic nominee Joe Biden in battleground states he won in 2016, according to a new poll.
With just 100 days until Election Day, Trump is behind in Florida, Arizona and Michigan, according to a CNN-SSRS poll released Sunday.
Trump trails Biden by 51 percent to 46 percent in Florida; by 49 percent to 45 percent in Arizona; and by 52 percent to 40 percent in Michigan.