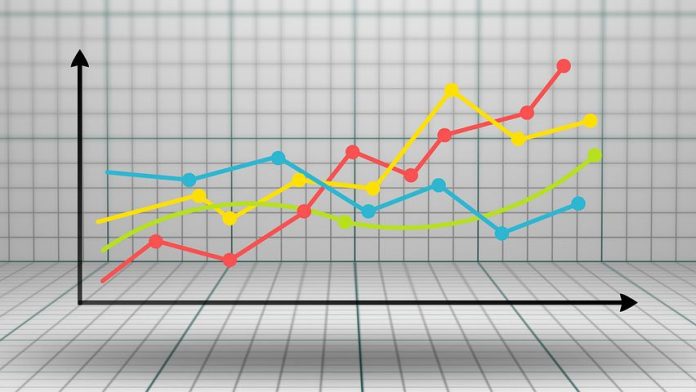 On the anniversary of the Supreme Court ruling that overturned the landmark 1973 Roe v. Wade decision, 6 in 10 voters remain opposed to the court's removing federal protection of the right to abortion, according to results from a new national NBC News poll.
Nearly 80% of female voters ages 18-49, two-thirds of suburban women, 60% of independents and even a third of Republican voters say they disapprove.
And by more than a 2-to-1 ratio, voters say abortion access across the country has become too difficult rather than too easy. A plurality — 43% — say their home states have struck the right balance, though there's a considerable geographical difference on this question.