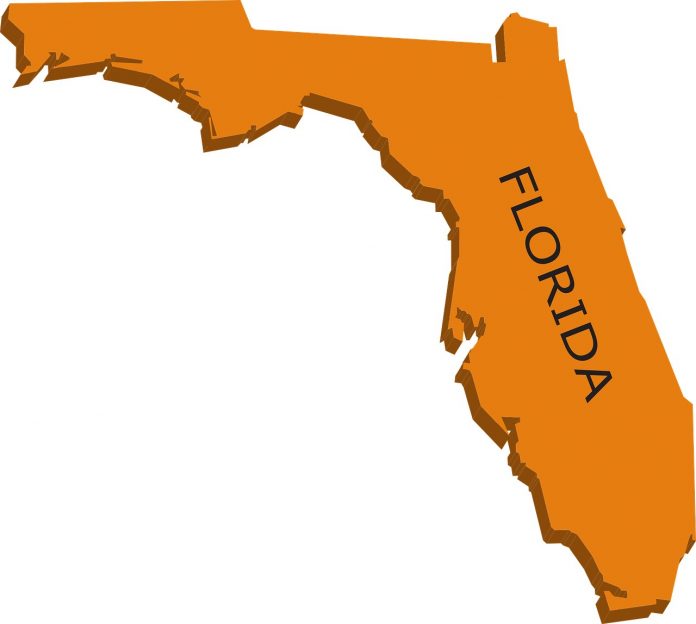 The Tampa Bay Times published video of several Floridians being arrested for voter fraud as part of Gov. Ron DeSantis's new Office of Election Crimes and Security crackdown.
The arrests of 20 people took place on August 18th, hours before DeSantis called a press conference to boast of the crackdown, declaring, "They're going to pay the price."
"Our new election crimes office has sprung into action to hold individuals accountable for voter fraud. Today's actions send a clear signal to those who are thinking about ballot harvesting or fraudulently voting. If you commit an elections crime, you will be prosecuted to the fullest extent of the law," said DeSantis during the press conference, making clear the office's work will continue.