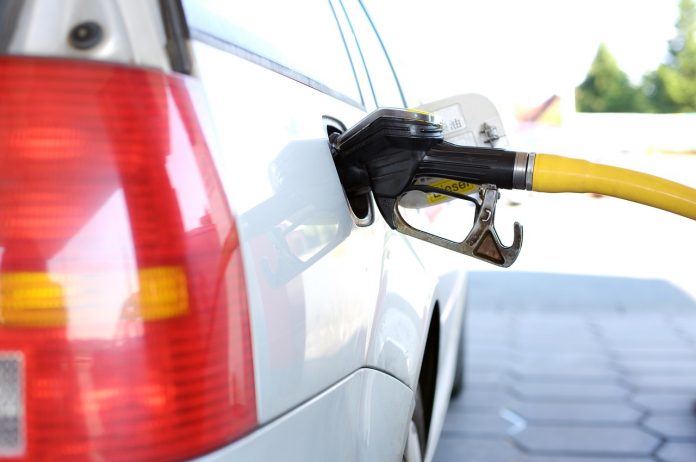 While there seems to be a light at the end of the tunnel for the stricken Colonial Pipeline, as the company said Monday that it expects the outage to be resolved by the end of the week, oil analysts say drivers in the Southeast, from roughly Alabama to potentially as far north as the nation's capital, could see brief supply disruptions.
Exactly where those sporadic shortages could occur are hard to predict, experts say, but they agree about what could make it much worse: panicking.
The Colonial Pipeline, which typically moves 2.5 million barrels of fuel per day, including gasoline, diesel and jet fuel, has been shut down since Friday, when the company's technology infrastructure was targeted in a ransomware cyberattack.