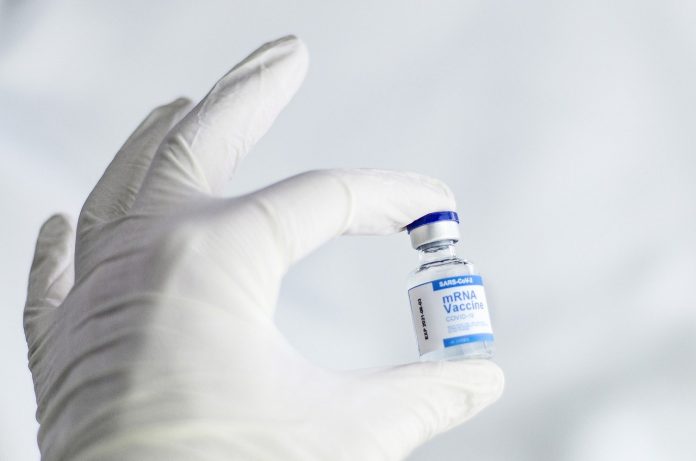 Pfizer is expected to seek authorization from the US Food and Drug Administration for its vaccine booster shot for those who are ages 16 and 17, a source familiar with the plan told CNN on Monday.
Currently only those 18 and up are eligible for booster shots six months after their second dose of the Pfizer vaccine.
Pfizer didn't immediately respond to CNN's request for comment.