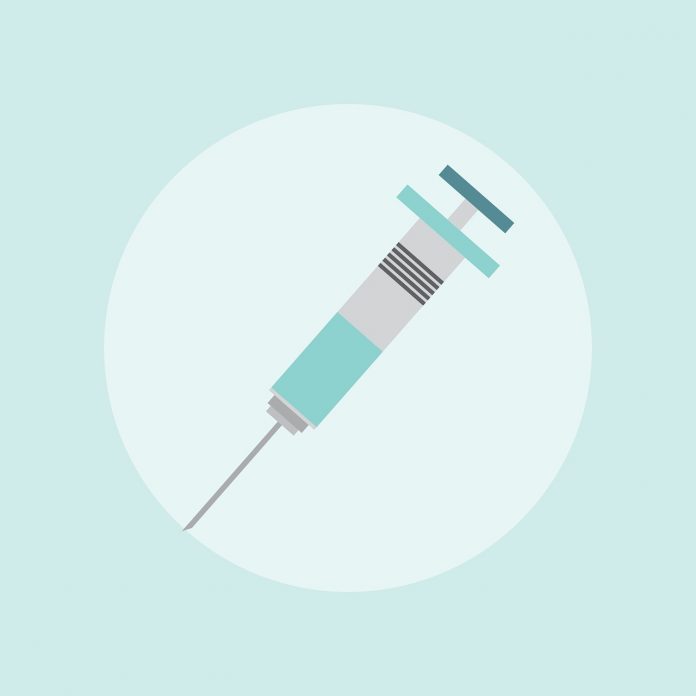 Pfizer and Moderna are expanding the size of their vaccine trials for children 5 to 11 years old, seeking to better detect very rare heart issues among those vaccinated.
The major vaccine makers are increasing the number of children enrolled in their studies at the prompting of the federal Food and Drug Administration, first reported by The New York Times.
The FDA asked the companies to include 3,000 children — or double the previous number of participants — in order to be adequately able to detect rare side effects such as myocarditis or pericarditis, inflammations of the heart, according to unnamed sources who spoke to the Times.