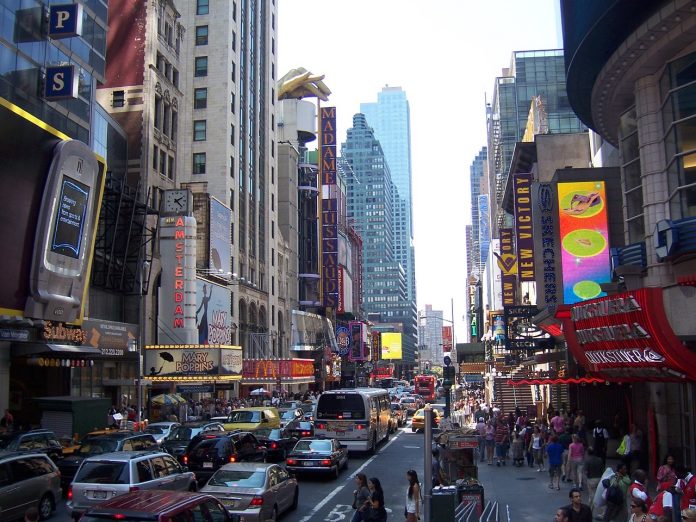 New York City police named a "person of interest" in the shooting Tuesday morning aboard a subway train in Brooklyn.
Ten people were shot and 13 others were injured after a man wearing a gas mask threw two smoke canisters and then opened fire aboard a subway car on the N train as it approached the 36th Street Station in Brooklyn during the morning rush hour, authorities said.
New York Police Chief of Detectives James W. Essig said at a news conference Tuesday night that Frank R. James, 62, rented a U-Haul van, the keys of which were found at the scene of the shooting in Brooklyn's Sunset Park neighborhood.