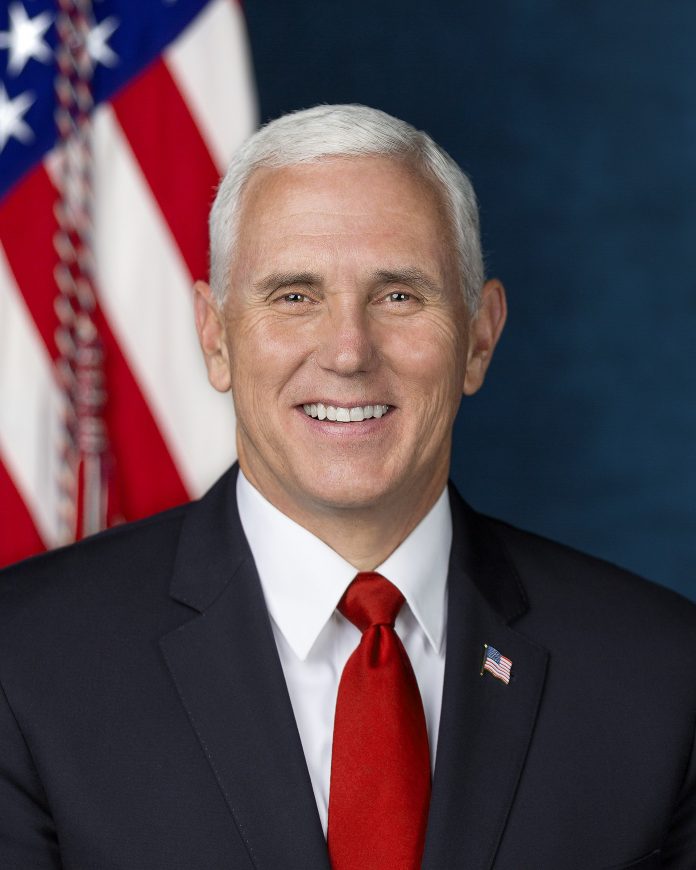 Marc Short, who was chief of staff to former Vice President Mike Pence, recently testified before the House committee investigating the Jan. 6 riot, two sources familiar with the matter confirmed Monday.
One of the sources said the deposition took place Wednesday, confirming a CNN report.
The committee declined to comment, and Short could not immediately be reached for comment.