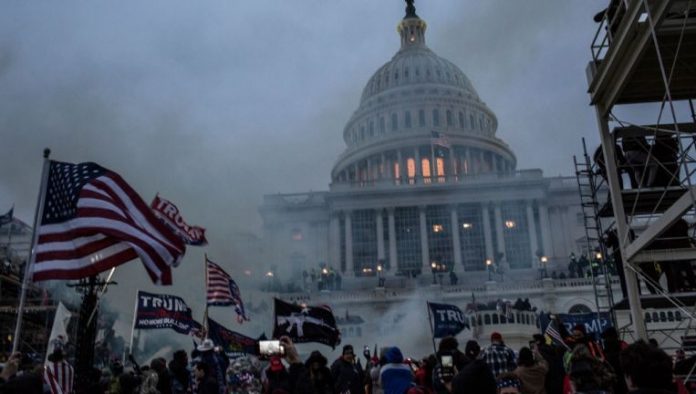 Marc Short, who was chief of staff to then-Vice President Mike Pence, is cooperating with the House committee investigating the Jan. 6 riot at the U.S. Capitol, according to two people familiar with the panel's activities.
"He is," one of the sources said. "So far."
A second source, who confirmed that Short had been subpoenaed, said the panel is assessing what information he might be able to provide.