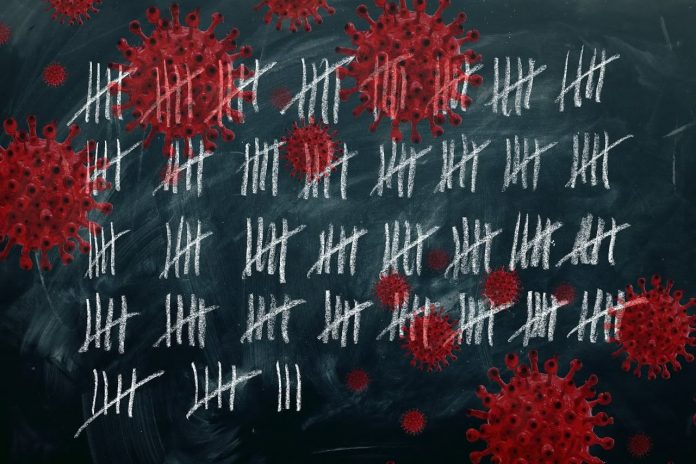 Two of Vice President Mike Pence's closest political advisers have tested positive for Covid-19.
Pence's office said in a statement Saturday night that his chief of staff, Marc Short, "began quarantine" after learning of the diagnosis and was cooperating with a contact-tracing effort.
"Vice President Pence and Mrs. Pence both tested negative for COVID-19 today, and remain in good health," vice presidential spokesman Devin O'Malley said in the statement.