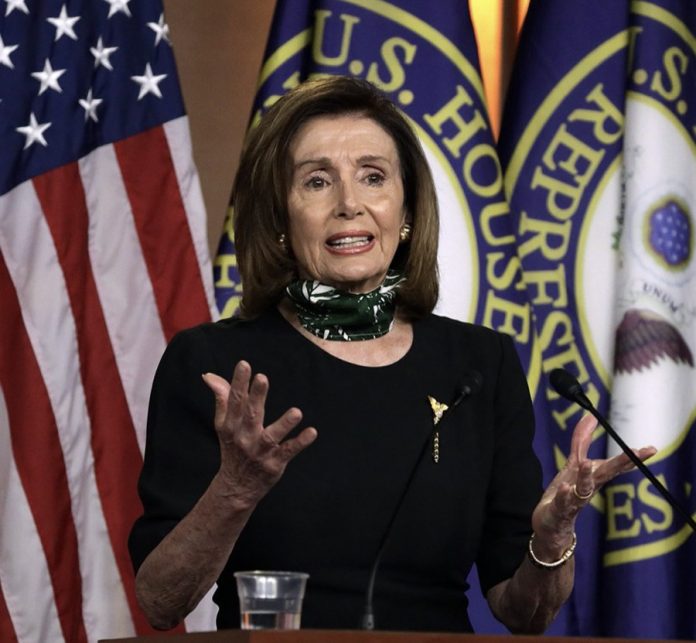 Nancy Pelosi, D-Calif., was re-elected speaker of the House on Sunday despite a shrinking Democratic majority in the House.
With Democrats holding a smaller majority than in the previous Congress, Pelosi could afford to have only a handful of lawmakers peel off and opt to write in someone else. The final count was 216 to 209, with just two Democrats — Jared Golden of Maine and Conor Lamb of Pennsylvania — choosing someone other than Pelosi and three others voting present.
House Minority Leader Kevin McCarthy got 209 votes from his own party. Pelosi won the previous vote for speaker by 220-192 over McCarthy.