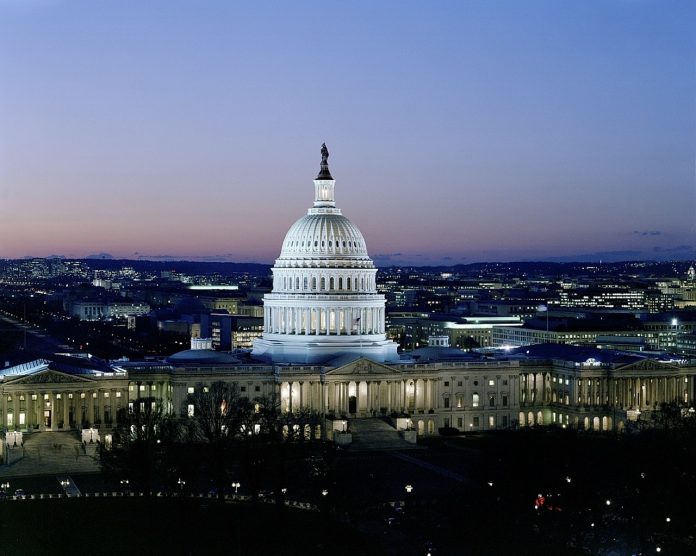 Speaker Nancy Pelosi and House Democratic leaders are considering cutting short the August recess and bringing the chamber back into session to deal with the unfolding crisis at the U.S. Postal Service, according to Democratic sources.
The House could return to vote with the next two weeks, the Democratic sources suggested. The chamber is currently in recess, with no votes scheduled until the week of Sept. 14.
Pelosi and other top Democrats, including House Majority Leader Steny Hoyer (D-Md.) and House Majority Whip Jim Clyburn (D-S.C.), discussed the possibility of returning early during an emergency leadership call Saturday afternoon.