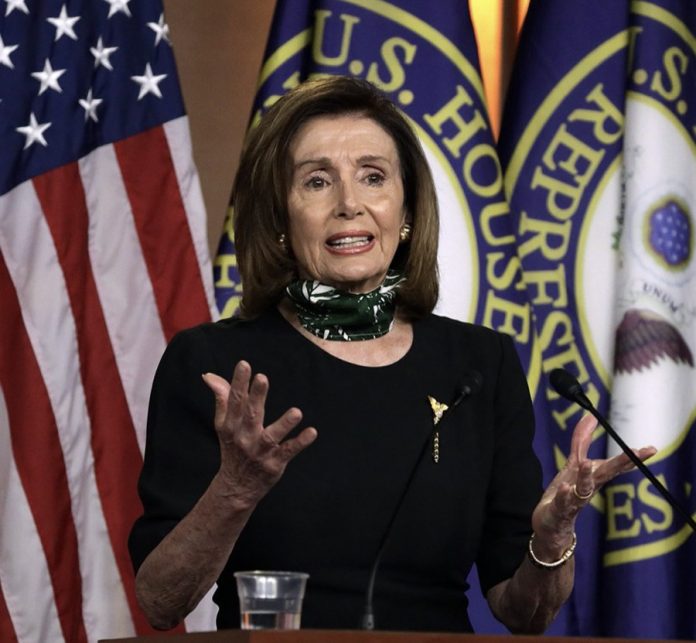 House Speaker Nancy Pelosi has announced Republican Rep. Liz Cheney will serve on the House select committee to investigate the Jan. 6 attack on the Capitol.
"We are very honored and proud she has agreed to serve on the committee," Pelosi said Thursday.
At her press conference on Capitol Hill, Pelosi also announced House Homeland Security Chairman Rep. Bennie Thompson, D-Miss., will serve as the chair of the committee, which was widely expected.