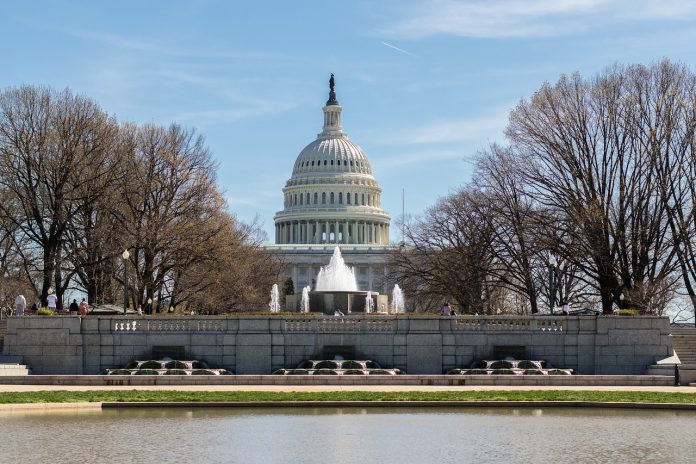 House Speaker Nancy Pelosi said Sunday that lawmakers will move forward with impeaching President Donald Trump if other efforts to remove him from office fail.
In a letter to Democrats, she said House Majority Leader Steny Hoyer will try to introduce a resolution Monday calling on Vice President Mike Pence to invoke the 25th Amendment and declare that Trump is incapable of executing the duties of his office.
Hoyer, D-Md., needs unanimous consent to introduce the request, said Pelosi, D-Calif. If he doesn't get it, lawmakers will bring it to the House floor for a vote Tuesday, she said.