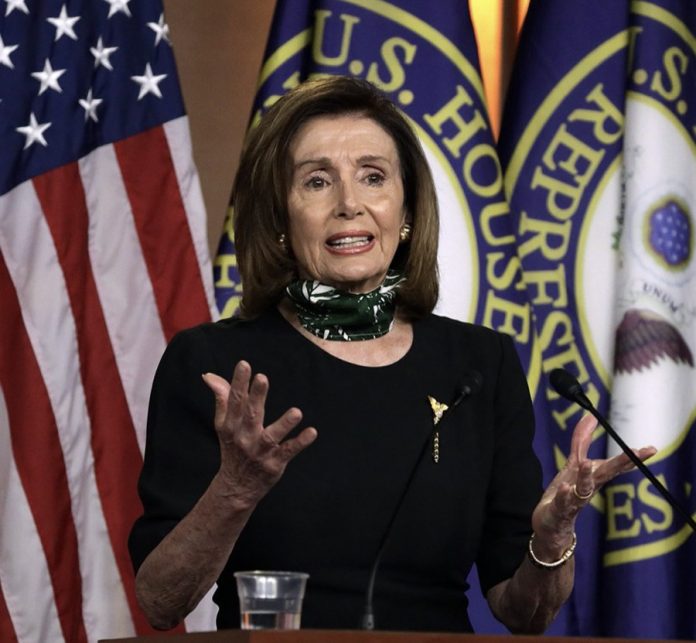 House Speaker Nancy Pelosi said Sunday Democrats are planning to have an "agreement" on a framework for President Joe Biden's sweeping social safety net plan and a vote on the bipartisan infrastructure bill in the next week.
"That's the plan," she told CNN's Jake Tapper on "State of the Union."
The goal among Democratic leaders is to have a vote Wednesday or Thursday on the infrastructure package and send it to Biden's desk, a source briefed on the plan says. The hope is to have a detailed agreement on the larger social safety net package agreed to before then to help convince progressives to vote for the bipartisan measure.