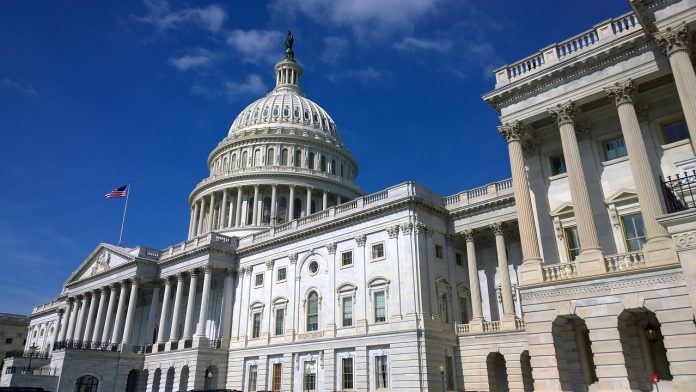 House Speaker Nancy Pelosi said Saturday evening that discussions between congressional leadership and the White House were "productive," but added "no agreement can be reached yet" on another coronavirus relief package. She said staffers will continue discussions on Saturday.
Pelosi and Senate Minority Leader Chuck Schumer met with White House chief of staff Mark Meadows and Treasury Secretary Steven Mnunchin Saturday.
Schumer had said Saturday morning that they were "not close yet" to a deal.