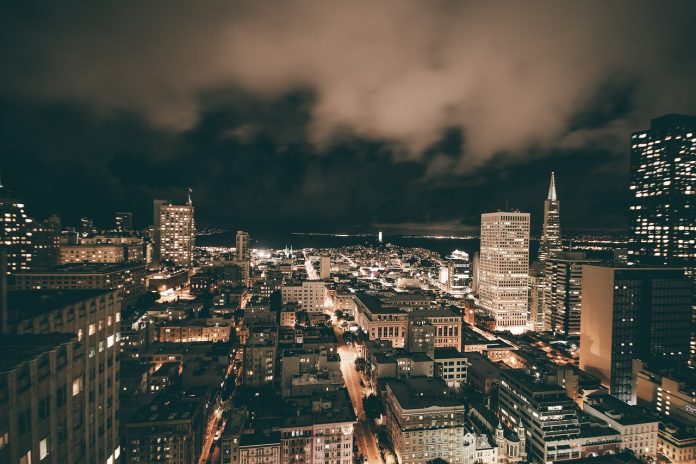 Paul Pelosi, the husband of House Speaker Nancy Pelosi (D-Calif.), was released from the hospital Thursday, six days after an assailant broke into their San Francisco home and struck him in the head with a hammer, her office said.
"The Pelosi family is thankful for the beautiful outpouring of love, support and prayers from around the world," the speaker said in a statement Thursday. "Paul is grateful to the 911 operator, emergency responders, trauma care team, ICU staff, and the entire ZSFGH medical staff for their excellent and compassionate life-saving treatment he received after the violent assault in our home."
Pelosi said her husband remained under doctors' care and was beginning a "long recovery process and convalescence" after he underwent surgery for a skull fracture and injuries to his right arm and hands.