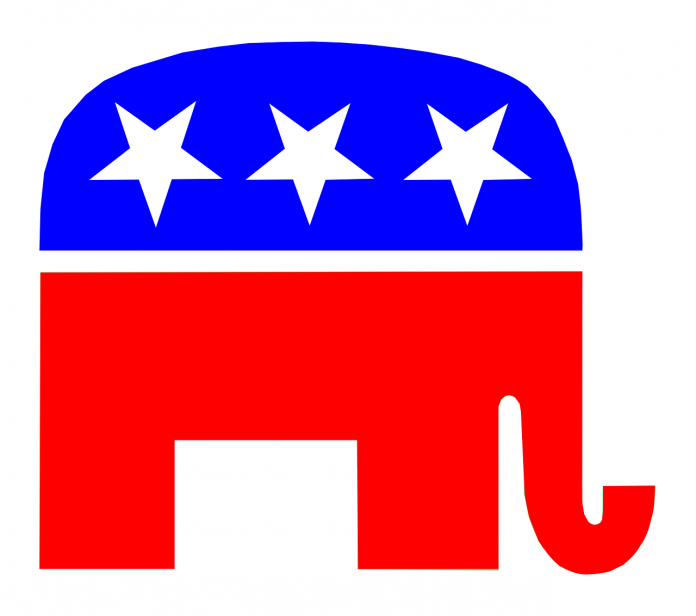 Senate Republicans waved off police officers' emotional accounts Tuesday of battling a violent mob of Donald Trump supporters at the U.S. Capitol on Jan. 6 as a partisan escapade not worth paying attention to.
"Just more of [House Speaker Nancy Pelosi's] partisan pageantry. She loves drama," said Sen. John Kennedy (R-La.), who did not view the testimony. "Just because she loves drama doesn't mean I have to attend the performance."
The four officers who testified before the newly created House select committee tasked with investigating the Jan. 6 riot described vicious attacks, racial epithets and fearing for their lives as they attempted to prevent hundreds of rioters from breaching the Capitol. One Metropolitan Police Department officer directly slammed lawmakers who continued to downplay the violence despite enjoying the protection of Capitol Police officers every day.