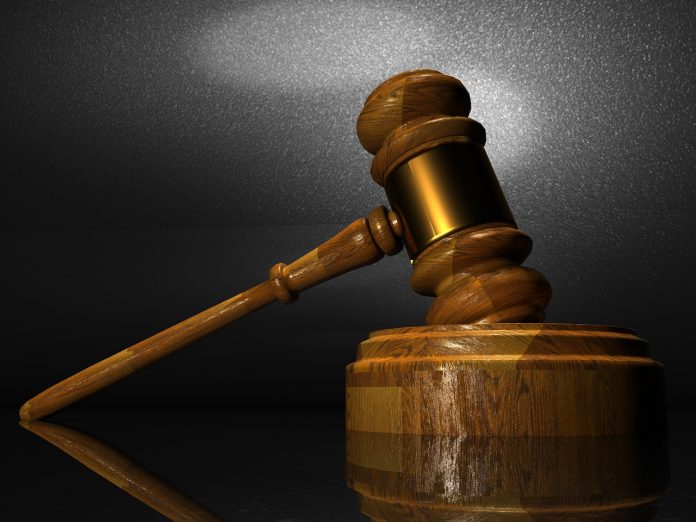 A Florida jury on Thursday cleared a former school security officer who was charged over his failure to confront a gunman who massacred 17 people at Marjory Stoneman Douglas High School in 2018, in an emotional trial that left bitter feelings on both sides.
Scot Peterson, who was a Broward County sheriff's deputy and worked as a resource officer at the school in Parkland, was charged in 2019 with seven counts of neglect of a child, three counts of culpable negligence and one count of perjury.
He was found not guilty on all counts. As the first acquittals were announced, an emotional Peterson put his head down on the defense table and openly wept.