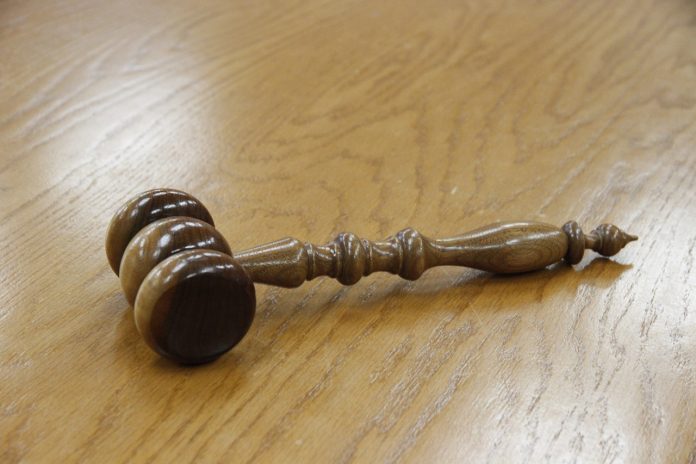 A Florida judge formally sentenced Parkland school shooter Nikolas Cruz to life in prison without parole Wednesday for the 2018 campus massacre that killed 14 students and three staff members.
Circuit Judge Elizabeth Scherer followed the jury's recommendation to spare Cruz, 24, the death penalty, instead sentencing him to a lifetime behind bars.
Last month, in a 9-3 vote, a jury leaned toward sending Cruz to death row, but Florida law dictates that anything less than a unanimous vote automatically shifts the sentence to life without parole.