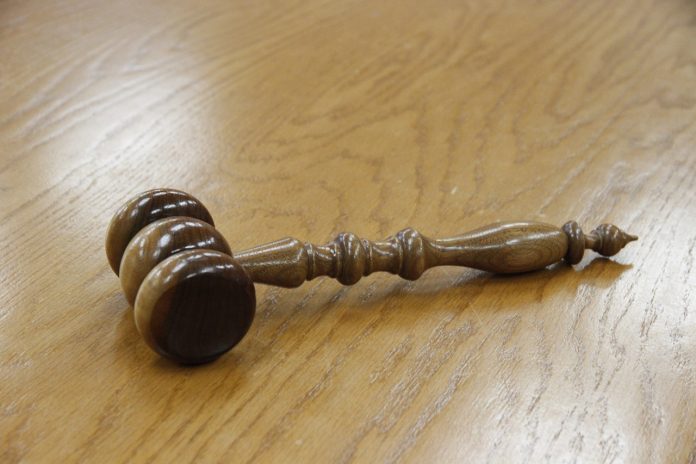 A jury on Thursday spared Parkland, Florida, school shooter Nikolas Cruz from the death penalty, recommending that he be sentenced to life in prison without parole for the 2018 Valentine's Day massacre at Marjory Stoneman Douglas High School that left 14 students and three staff members dead.
The 12-person jury's recommendation was read in a packed courtroom before visibly distraught family members and the shooter, who remained blank-faced throughout.
The jury reached its decision after more than a day of deliberations, nearly capping the exhaustive trial that saw jurors review graphic videos and photos from the shooting, tour the high school left practically untouched since the massacre, and hear emotional testimonies of victims' family members.