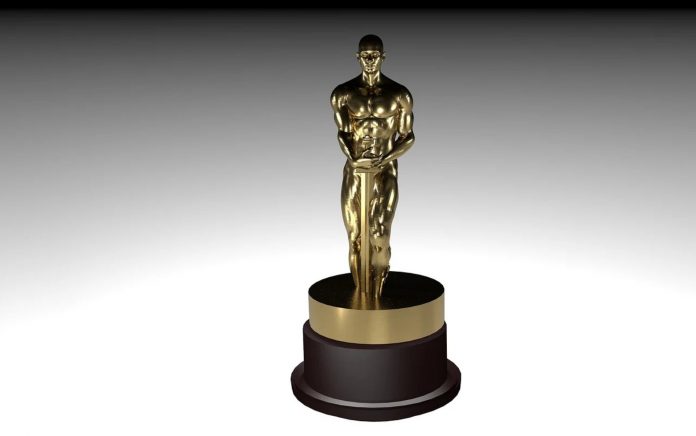 The producers of the 93rd Academy Awards were handed an unenviable assignment.
They were tasked with putting on a lively show that resurrected both the rarefied glamor of vintage Hollywood and the comforting normalcy of life before the pandemic — all while abiding by a laundry list of Covid-19 safety protocols. If they succeeded, the thinking went, they just might be able to stave off a record-low ratings disaster and maybe even drive some Americans back to movie theaters.
It remains too early to say whether the crew behind the Oscars entirely succeeded in their head-spinning marching orders. But for viewers at home — spending the umpeenth night on their couches and perhaps only vaguely aware of the modestly scaled movies contending for best picture — the ceremony might have felt strangely half-formed, like an unfinished screenplay.