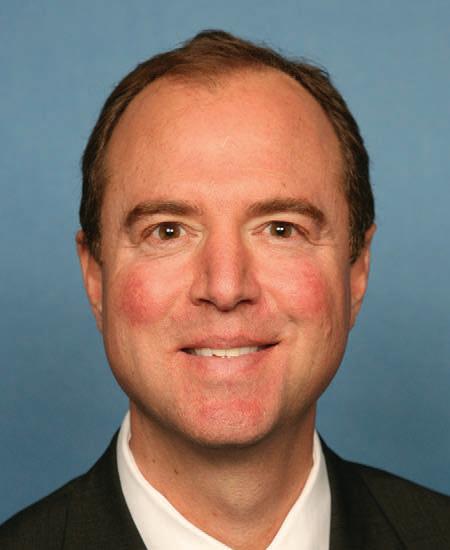 Under unprecedented circumstances, and amid the worst pandemic in a century, Americans voted in record numbers and delivered a clear result: On Jan. 20, 2021, Joe Biden will become the 46th president of the United States.

Biden will take office with a mandate to address a range of urgent issues. He will need to quickly work to bring the pandemic that is ravaging our nation under control, and restore the country's struggling economy, ensuring shared prosperity and growth. He will have to ensure that every American has affordable healthcare, confront systemic racism and attack climate change. And he will have to contend with the damage from Donald Trump's presidency, which is vast and only likely to grow over the next two months.
Read the rest of Rep. Adam Schiff's op-ed at The Los Angeles Times.