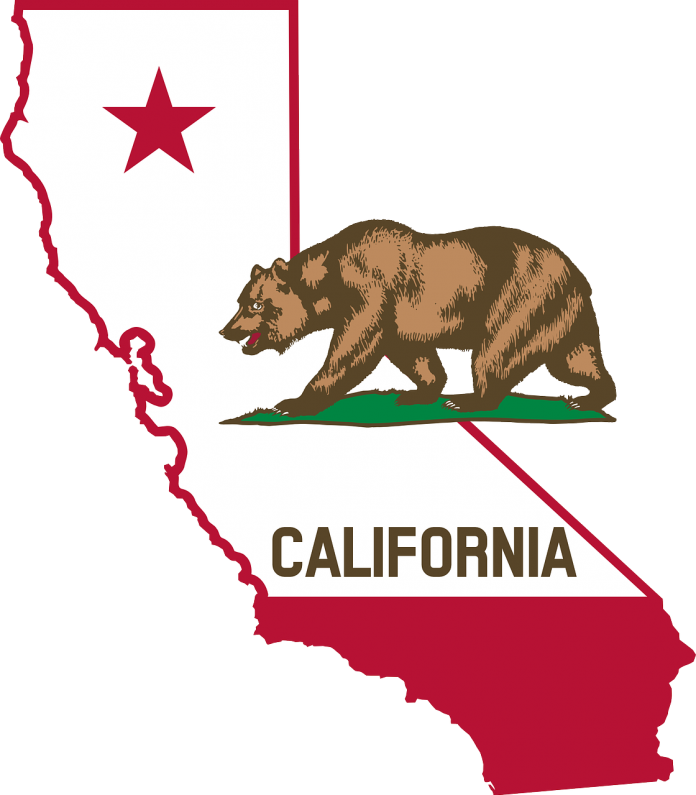 One person is dead, a 5-year-old is missing and more than 7 million people in the Los Angeles area were under a flash flood warning Monday as a "parade of cyclones" slammed California.
In Avila Beach, roughly 180 miles north of Los Angeles, one person was killed when a vehicle was overtaken by water, said Anita Konopa, an official with the San Luis Obispo County Office of Emergency Services. Another official with the agency, Scott Jalbert, initially said two people had died.
In the northern section of the county, near Paso Robles, floodwaters swamped a vehicle driving through a low creek bed, Jalbert said. An adult was rescued, but a child was swept away, he said.