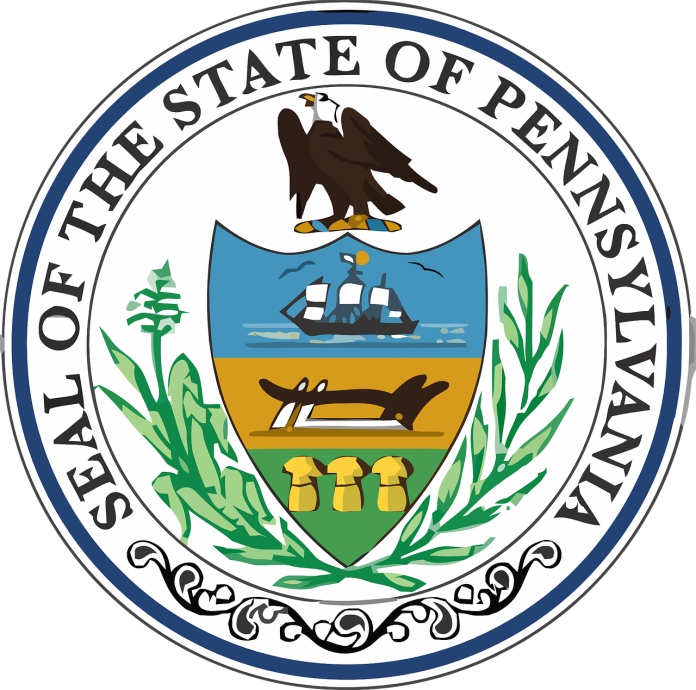 Pennsylvania Lt. Gov. John Fetterman and Mehmet Oz met Tuesday night for the only debate of what's become perhaps the most important Senate race in the country this year — one that could determine partisan control of the chamber.
Recent independent polling has shown a tight race between Fetterman, the Democratic nominee, and Oz, a Republican doctor best known for his long-syndicated TV show.
A showdown like Tuesday's, clips from which are sure to be played on local news and in paid TV ads in a state that already has seen tens of millions of dollars' worth of political commercials, could move the race.