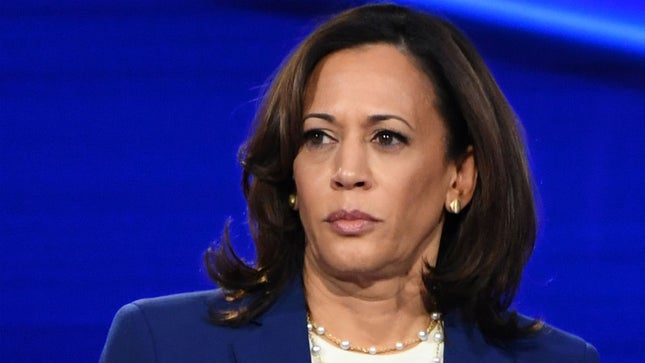 In a speech Saturday marking the anniversary of the Supreme Court's reversal of Roe v. Wade, Vice President Kamala Harris condemned conservative justices for creating a "health care crisis in America."
"How dare they?" Harris, the first female vice president, asked a crowd in Charlotte, North Carolina.
She also criticized abortion bans that have been passed in several Republican-led states since the reversal of Roe. The politicians who created those laws "don't even understand how a woman's body actually works," Harris said as she vowed that the Biden administration will continue to fight for women's right to make their own choices.