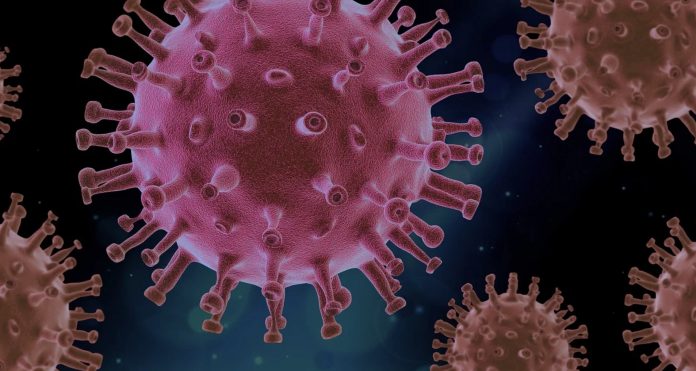 An omicron subvariant is once again demonstrating immune-dodging abilities, posing a threat to both vaccinated and previously infected individuals.
A report published Wednesday in the New England Journal of Medicine suggests that the subvariant, called BA.4.6, could drive reinfections.
As of Friday, BA.4.6 accounted for just over 12% of new Covid casesin the U.S. BA.5, meanwhile, has been detected in nearly 68% of new cases, according to the Centers for Disease Control and Prevention.