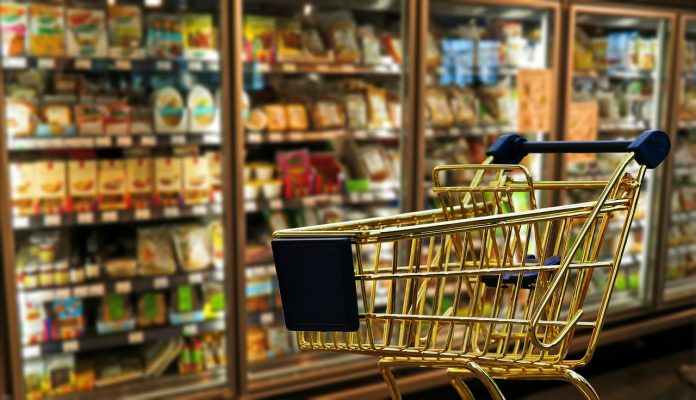 U.S. health officials on Thursday released some of their long-delayed guidance that schools, businesses and other organizations can use as states reopen from coronavirus shutdowns.
The Centers for Disease Control and Prevention posted six one-page "decision tool" documents that use traffic signs and other graphics to tell organizations what they should consider before reopening.
The tools are for schools, workplaces, camps, childcare centers, mass transit systems, and bars and restaurants. The CDC originally also authored a document for churches and other religious facilities, but that wasn't posted Thursday. The agency declined to say why.