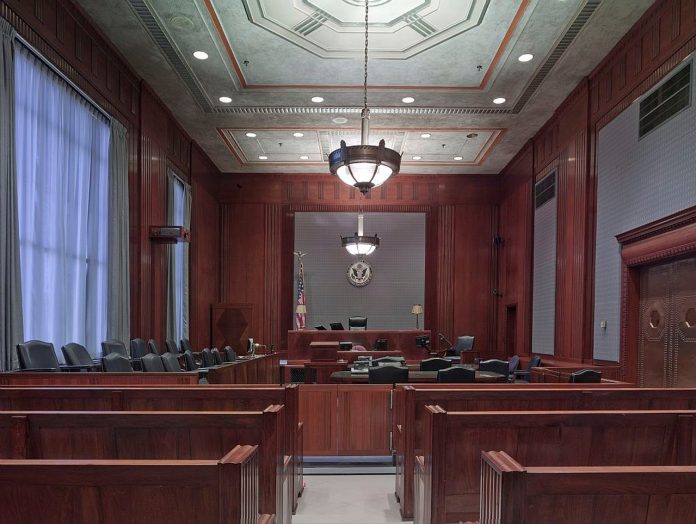 An expert witness testified in the trial of Derek Chauvin on Tuesday that officers used excessive force against George Floyd during his fatal May 2020 arrest. LAPD Sergeant Jody Stiger, an expert in tactics and de-escalation training, reviewed the case and testified for the prosecution.
"My opinion was the force was excessive," Stiger said.
Stiger said Floyd initially actively resisted officers when officers were attempting to get him inside the police vehicle, and at that point, officers were justified in using force. However, once Floyd was placed in handcuffs on the ground and stopped his resistance, the former officers should have slowed down or stopped their force as well.