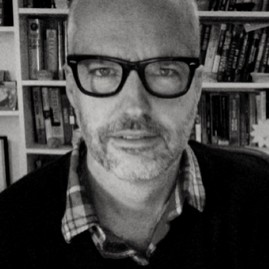 Enough is enough.

If there was a tipping point for Donald Trump's blatant abuse of Twitter with his hate speech, it may have come when he recently

posted a series of

tweets

warning of a second Civil War if he were to be impeached and removed, quoting Pastor Robert Jeffress on Fox & Friends. Even one Republican lawmaker called the remark "

beyond repugnant

." Since then, Trump has used Twitter to further hype possible civil unrest, demand the arrest of Democratic leaders, and publicly target the whistleblower who came forward to detail the Ukraine collusion scandal which led to the House's impeachment inquiry.