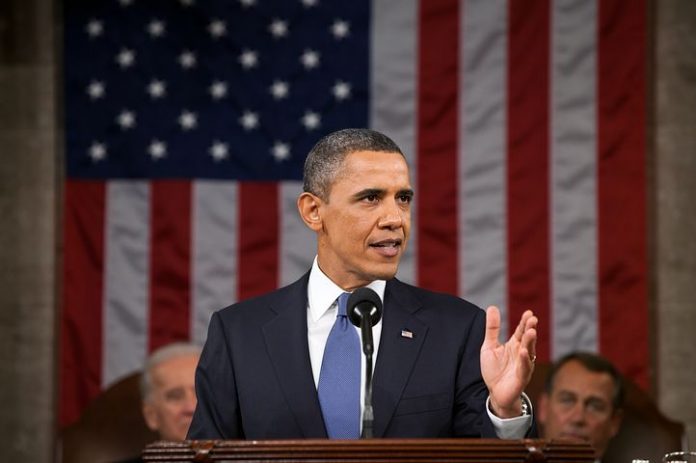 Former President Barack Obama is expected to hit the campaign trail "soon" for Joe Biden, his former vice president — a move that could help animate Democrats as the presidential race enters its pivotal final weeks.
"President Obama plans to hit the trail soon, in addition to all the other activities he's undertaken all year in support of electing VP Biden – as he's said, we all have to do everything we can to win on November 3," an aide to the former president told ABC News.
Obama has participated in several fundraisers on behalf of Biden's campaign and gave a primetime speech during the Democratic National Convention in which he excoriated President Donald Trump over his handling of the coronavirus pandemic and extolled Biden's leadership.