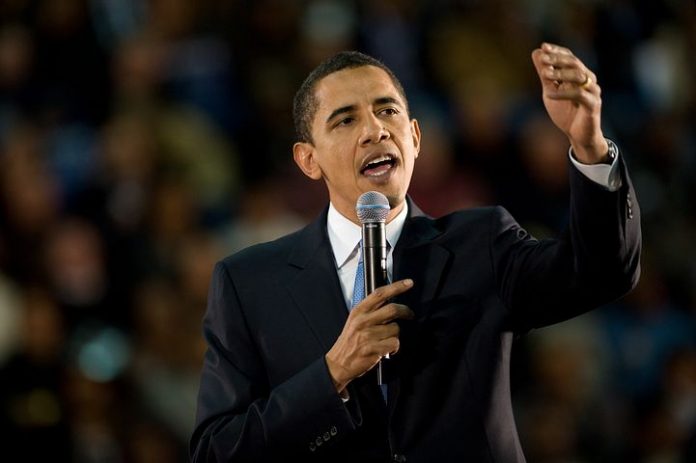 Former President Barack Obama offered advice to demonstrators during a virtual town hall on Wednesday in his first on-camera remarks as growing unrest against police brutality continues across the country.
"To bring about real change, we both have to highlight a problem and make people in power uncomfortable," Obama said. "But we also have to translate that into practical solutions and laws that can be implemented."
The event was organized by the Obama Foundation, which featured a discussion about nationwide police reform, in the wake of national unrest sparked in large part by the killing of George Floyd while in Minneapolis police custody.